Science week is coming up at my school and the students have to make a video of an investigation / experiment.
---
I wanted my class to have the edge, so I showed them these brilliant tech tools to help them along the way!
1) Magisto.
Magisto is such an amazing app; it intuitively knows what to do with your videos and photos.  The app suggests themes and special effects too.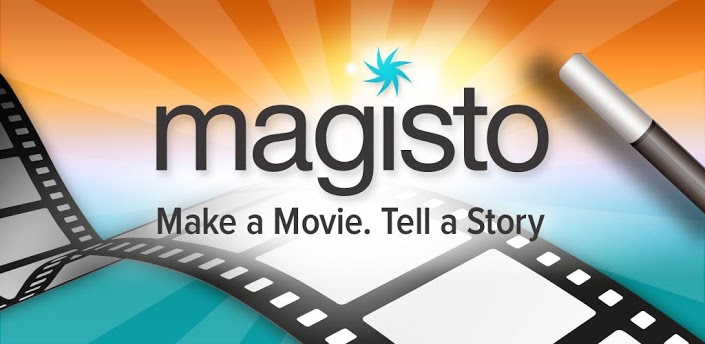 ---
2) Animoto.
This app makes video-editing a breeze.  Upload your photos or videos; choose a style and song; add text and stickers; then you're done!
---
3) Splice.
This video-editor is made by GoPro.  Again, video-editing has got really easy.  Simply tap the screen to trim clips, create transitions and add special effects.
---
5) Quik.
Here's a great video tutorial, telling you all you need to know about this effective tech tool:
---
YouTube allows you to upload pics and videos and then enhance them with effects, music, text and much more.  It is easy to use and a great way to share your work.
---
7) Vimo.  This is such a fun app!  It lets you edit your video and then add special effects and fun stickers.
---
Have I missed any?  Let me know by commenting below.