I was racking my brains for ways to make handwriting lessons more fun.  One of my students came up with the genius idea to film the process.  This led me to think about creating GIFs.
---
What is a GIF?
A GIF is basically a series of images, combined into one and played quickly so it becomes animated.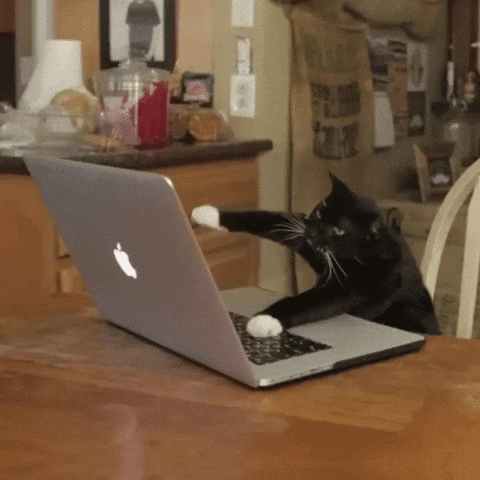 ---
What did I do in the lesson?
I asked my students to use their iPads to film 5 second clips of each other handwriting. They then used Giphy to turn the video into a GIF.
Have a look at my quick video tutorial on how Giphy works:
---
Here is an example from one of my students:
---
Are there any other apps I could use?
Try these:
---
What other ways could GIFs be used in lessons?  Leave a comment with your ideas.