David Wiesner is a wonderful author and most of his stories are told solely through pictures.  This makes them absolutely perfect for English lessons.  Children can be imaginative and creative and in my experience they absolutely love his books.
---
I wrote a unit of work (plans and resources) based around his story, 'Tuesday'.  It is about a group of frogs who, on one strange Tuesday, are given the ability to fly.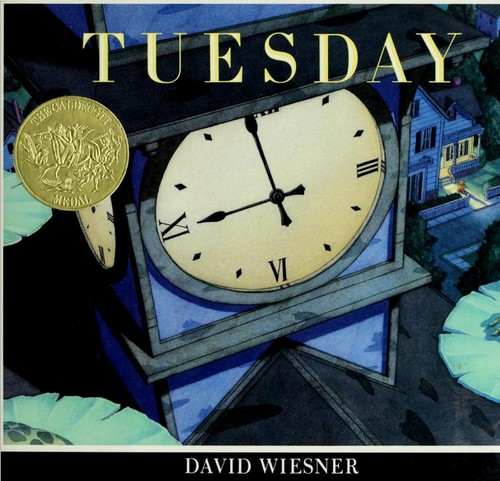 ---
In the plans there are edtech options – try them out as they are easy to use and your pupils will get a lot out of them.  Furthermore, I have used these plans with a range of ages – just adapt them to suit your children's needs.
I have made a Google Drive folder full of the plans and resources. Click here and then 'download' or 'make a copy' of the whole unit.
*I urge you to buy a range of his books for your class/school (my favourites are 'Tuesday' and 'Flotsam').  You can purchase them by clicking here.
---
Let me know what you think of the unit of work by commenting below.